Welcome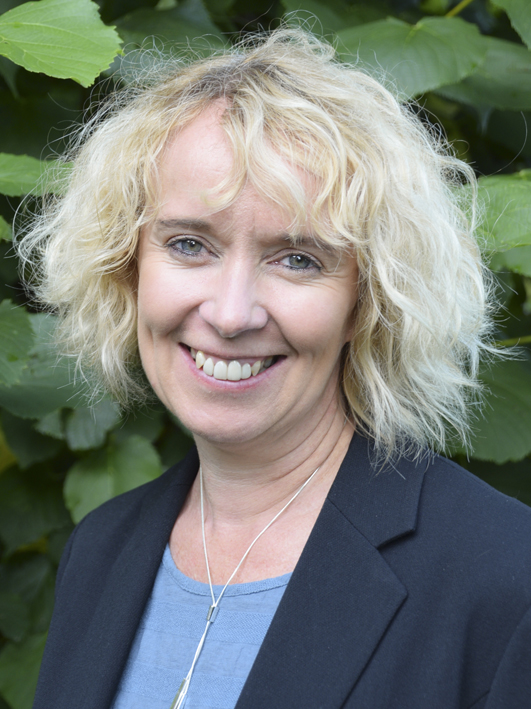 I would like to wish you a warm welcome to Queen's Park High School, a smaller than average 11-18 school, beautifully located to the south of the River Dee, in the heart of Chester.
We are an ambitious, forward thinking school, aiming to provide the very best learning and personal development opportunities for every young person in our care. We have committed, hard-working and enthusiastic staff, who regularly go above and beyond to ensure that all our students are known as individuals, are given opportunities to thrive both within and beyond the classroom and achieve success beyond their expectations.
As Headteacher, I too, am committed to nurturing, motivating and inspiring all individuals to recognise their worth, develop their self-belief and strive to achieve their aspirations and goals. I feel very proud and privileged to be able to work with young people who endlessly impress me with their talents, skills and contributions both within and beyond the classroom. Students are placed firmly at the heart of everything that we do, giving rise to a 'family feeling' which permeates throughout the school. We benefit significantly from active partnerships with parents and carers, members of the wider community as well as other organisations within education, culture and business.
Our school is an academy within The Learning Trust, working in partnership with Christleton High School and Chester International School (which is located on our school campus) to serve young people, to educate, enlighten and give them the expertise and confidence to succeed.
As a prospective parent, carer or student, I would like to encourage you to come and visit our school, where you can experience, first-hand, the welcoming and nurturing learning environment and discover the wealth of opportunities which lie ahead. Our school is brimming with the potential for future excellence, which I know will flourish as we continue our exciting journey of school improvement. We would be delighted to welcome you to join us as we strive to become an 'outstanding' school in the near future.
Lyndsay Watterson
HEADTEACHER
Secondary School Headteacher of the Year 2017